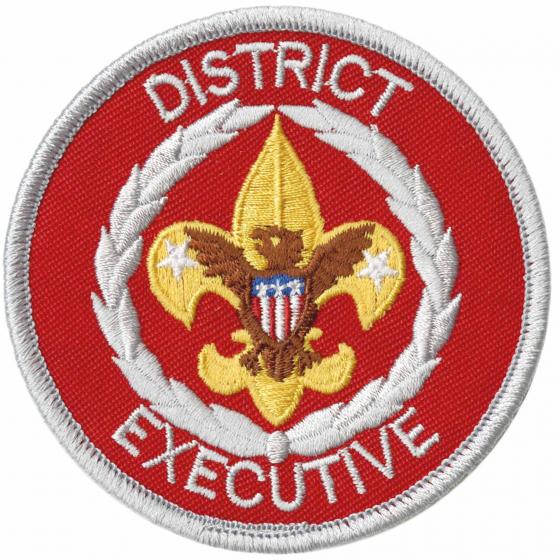 New Council staff
Our council is comprised of three geographic districts of the council, and each of them have a team of volunteers and a professional (full-time) staff member who is a key contact for your area.
The staff in those areas are District Executives (aka "D.E."), and they work to support the Scouting units, volunteers and programs in your area.
If you need to reach your "DE" here is their contact information:
Rick Wise, Assistant Scout Executive, Apilachi District (Itawamba, Lee, Pontotoc)

rick.wise@scouting.org

(662) 260-2565 (m)

Joe Connole, Chicksa District (Benton, Lafayette, Marshall, Union, Yalobusha)

joseph.connole@scouting.org

(214) 417-9361 (m)

Seth Roberts, Jacinto District (Alcorn, Prentiss, Tippah, Tishomingo)

seth.roberts@scouting.org

(662) 816-4852
Please reach out to your district executive if you have questions about Scouting programs, recruitment, fundraising or upcoming programs.